Posted date: 15-11-2015
Flowers are decorative elements of classical and popular styles evoke from Victoria's aristocratic French countryside. With the development of painting and graphics, interior decoration has made strides, bring grace and elegance of the house. Please know how to combine flower patterns together to turn your house into a lovely flower garden.
Wall flowers

Your walls will help far more monotonous if using wallpaper pattern with flower motifs to decorate. If your walls are not widely enough to seal the space then designer to decorate a wall that is eye catching and in harmony with the space is. Especially with the living room, choose the center wall, visible to create accents for the room.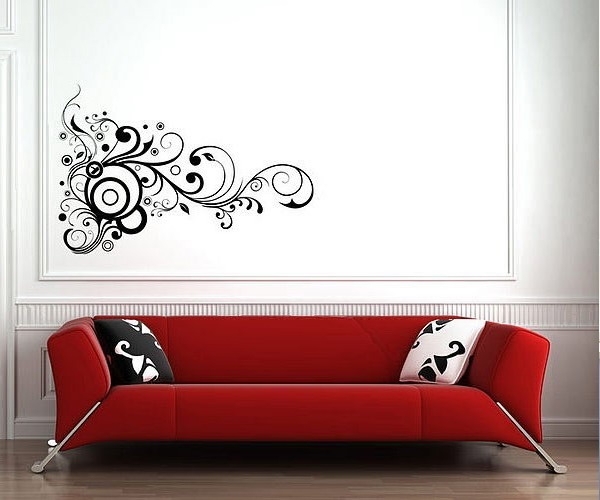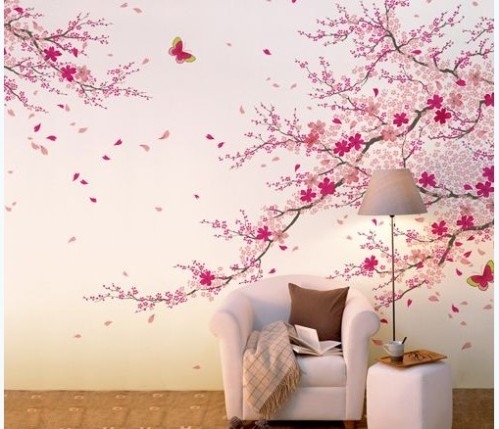 Flower Carpet
A flower carpet color harmony with the floor will make your room become more luxurious. With these simple sofa, then a flower bed coverings will also make room space becomes warmer. Choose good quality carpets and carpet pads keep fixed.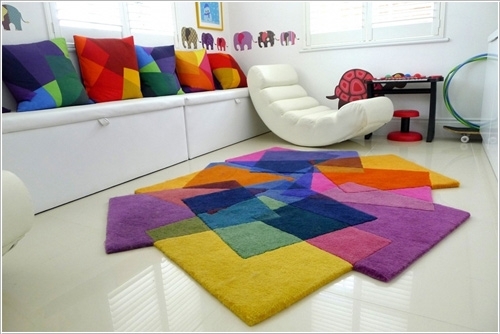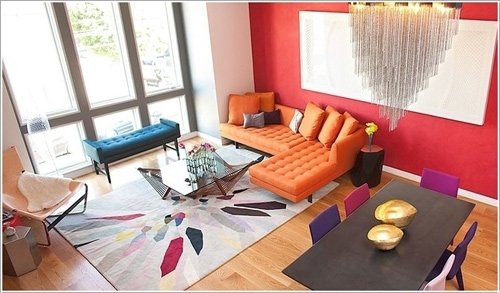 Flower picture
A detailed picture of large flowers are correct frame will make your walls become more splendid. In addition, many small flower painting streamlined on blank wall will attract people looking. Please hang the artwork at eye level so you can see without any difficulty. If you want a combination of different motifs, just select that color consistency is stable, the background color hit for 80% and 20%.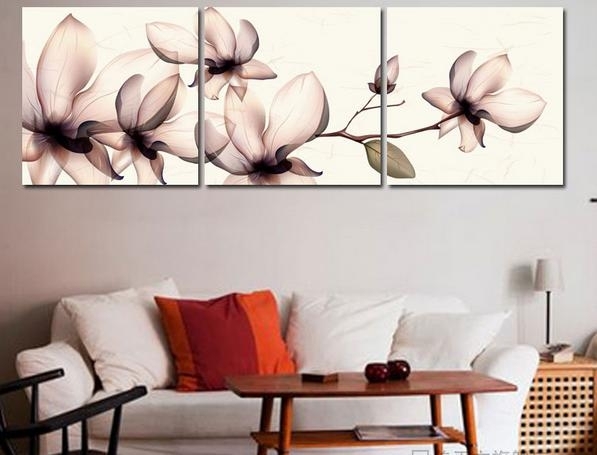 Shades of flowers
Use the form flower fabric to wrap the furniture can create more energy, cheerful, romantic and welcoming room. Depending on your preferences, you can choose the living room or bedroom to decorate. Select the flower pattern fit your style and adapt them to the piece of furniture with simple lines, bright as a sofa, pillow, and of course indispensable blinds.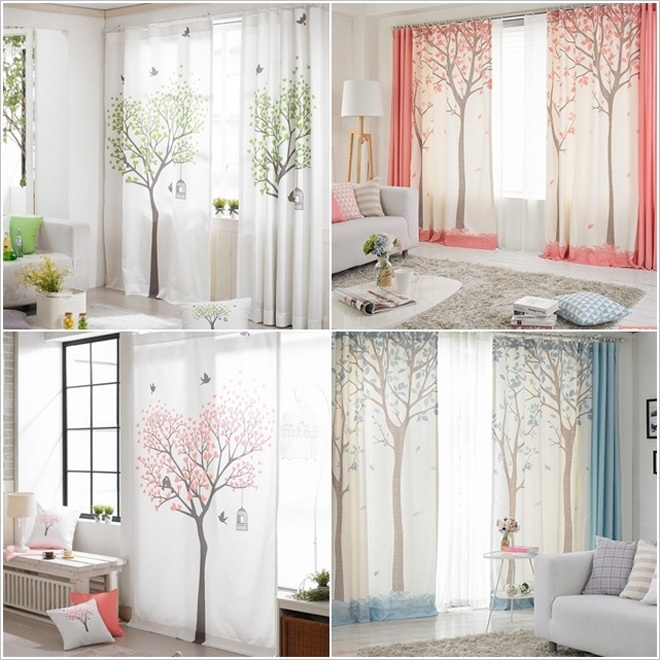 st