Posted date: 15-11-2015
You are looking to freshen up your home? Why do not we try to replace some color for the interior? Do not spend too much time and cost, we can still get a new living space so vivid and impressive.
Where you can most creative was the drawers, because we have lots of compartments. Instead of painting a color synchronization, you can twist with each drawer one color. Extremely unique and fun!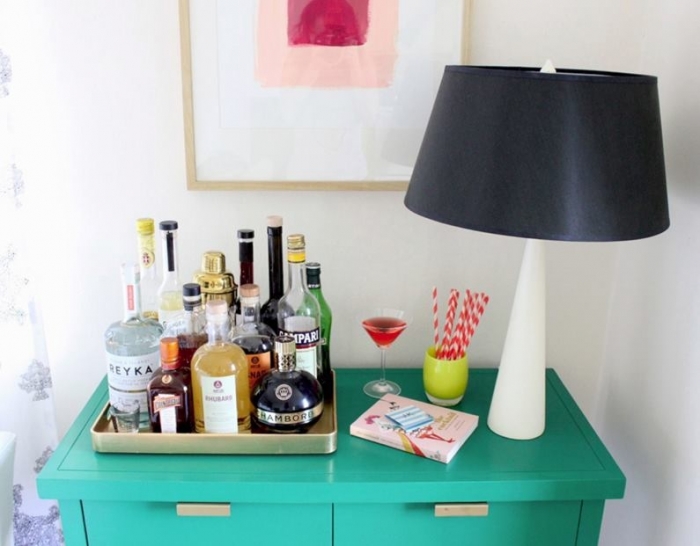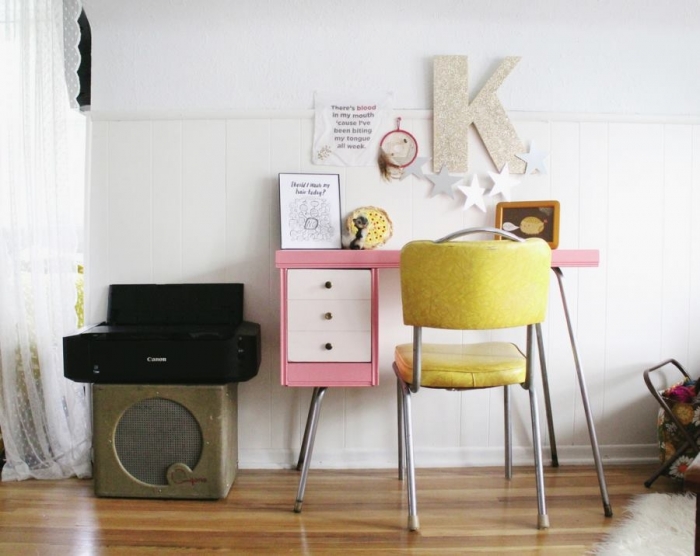 Sometimes there is no need to repaint the entire table or chair, we just paint was made a dish rim interior look like new.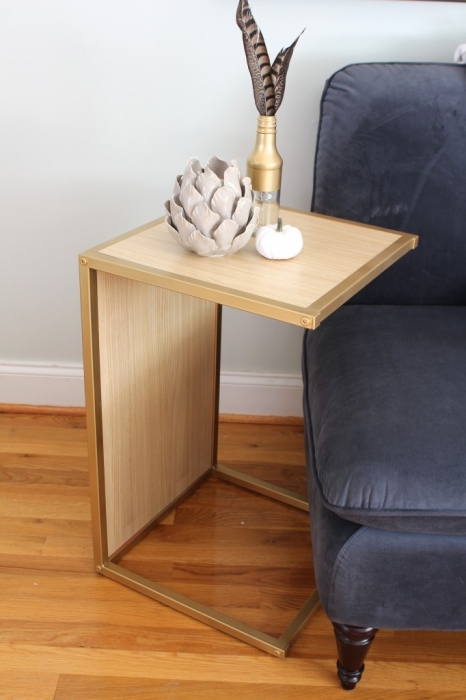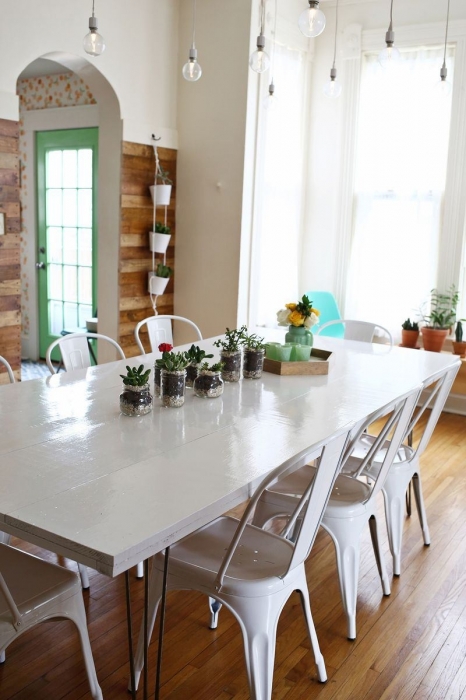 Sometimes we buy more chairs for the family but can not find buy chairs like the original chair of the family. And the easiest way to help people not notice much difference in style is the paint color for their synchronization.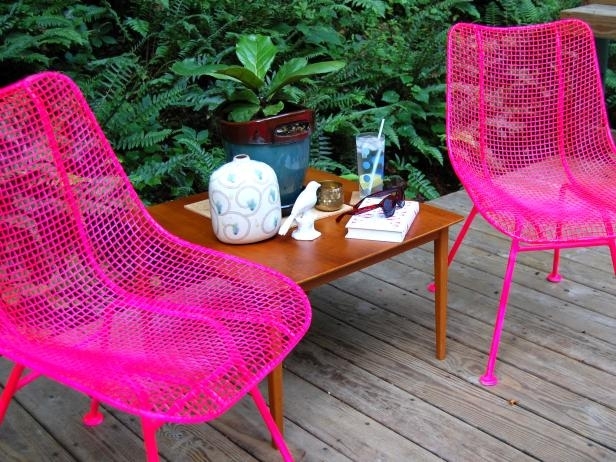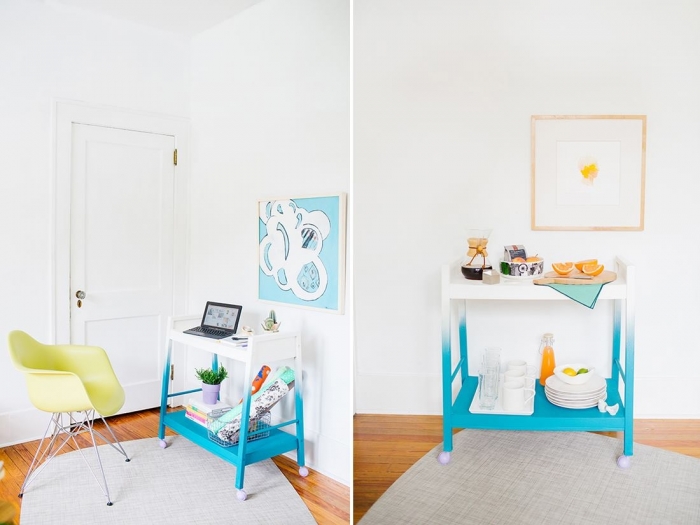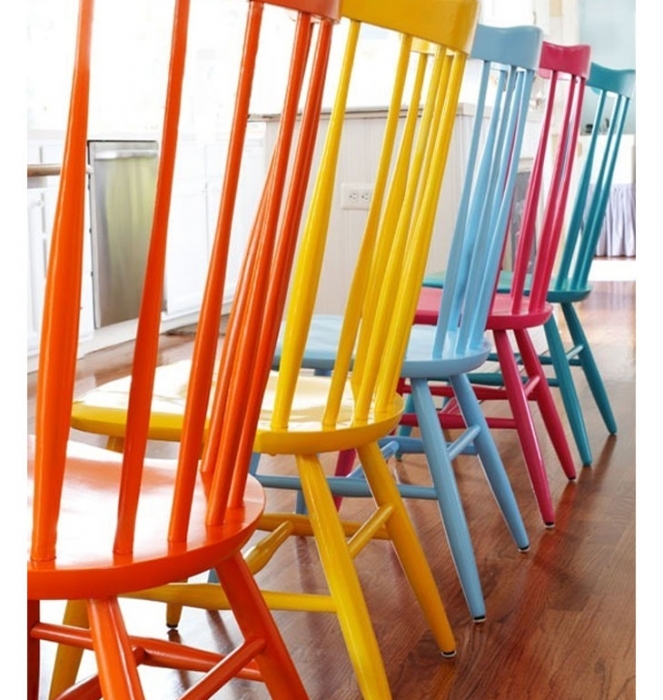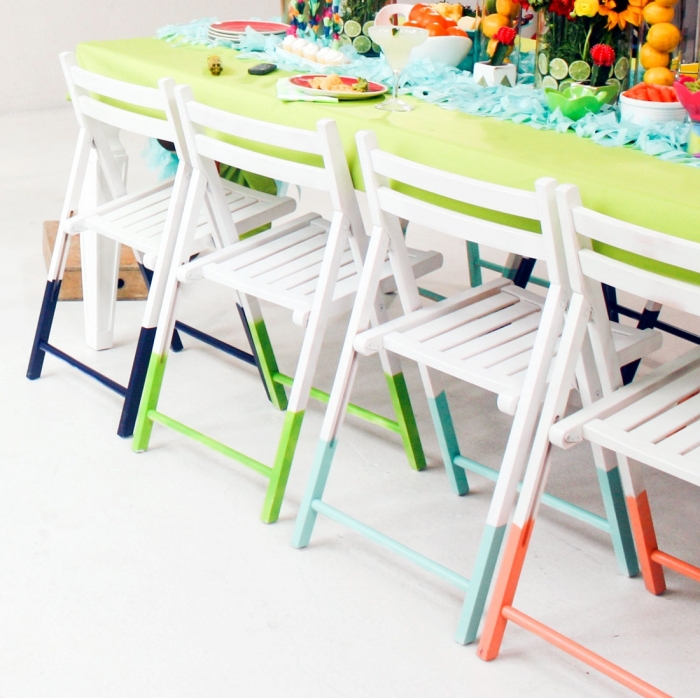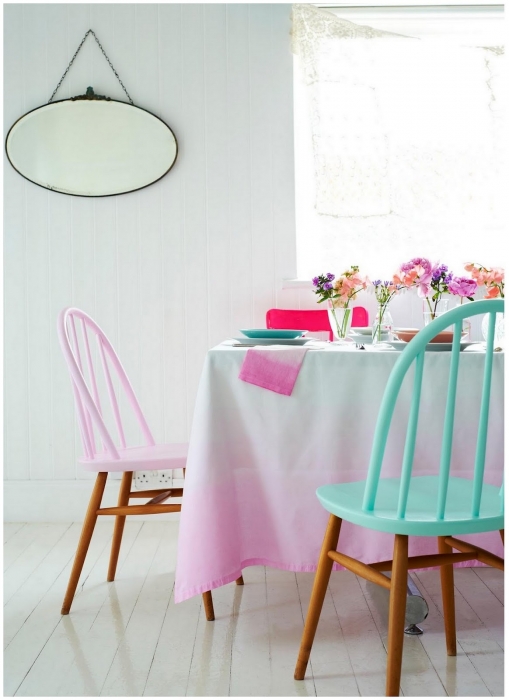 Tri Thức Trẻ