Posted date: 15-11-2015
Halloween, a festival of the West, but apparently not so strange to us, especially the young. To make for an impressive Halloween, prepare a small corner very special in the corner of our house with the décor is most easily achieved.
Corner Halloween
Do not prolong Halloween so you do not need to invest too much cost to decorate this festive occasions. Take advantage of what you can create yourself a real corner "spooky". You do not forget the pumpkin, a symbol not the6 lack of Halloween. You can turn this into an agricultural secondary lantern with spooky face image. According to the belief of the West, the light from the lantern will shine the way for the souls of the dead return not bother the landlord.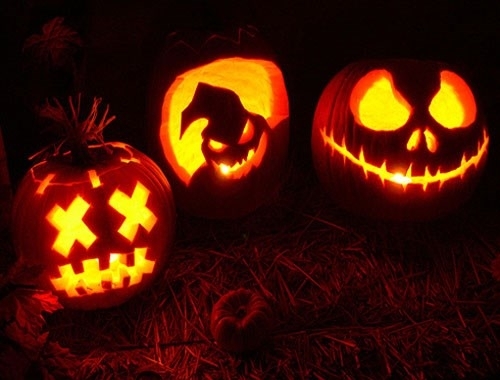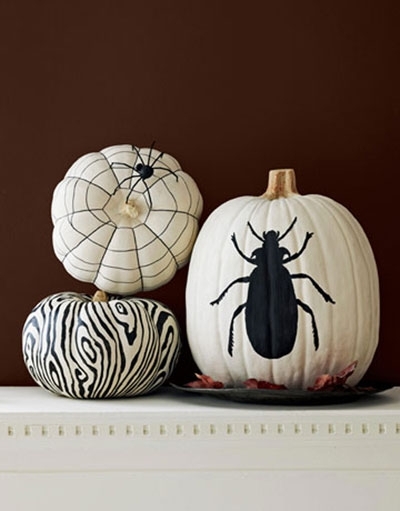 Decorate the wall
The black butterfly wings fly on the wall decorate the house, or a spider dangling increased feeling creepy and impressive for its walls..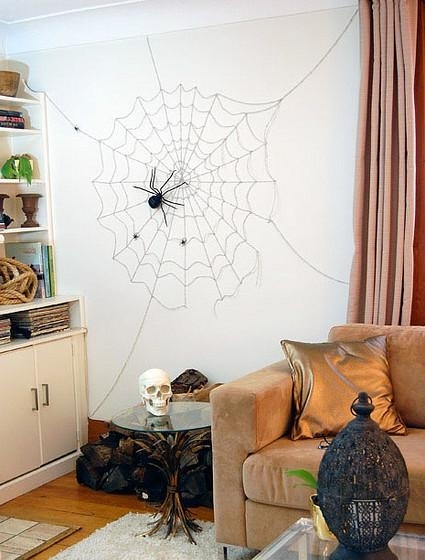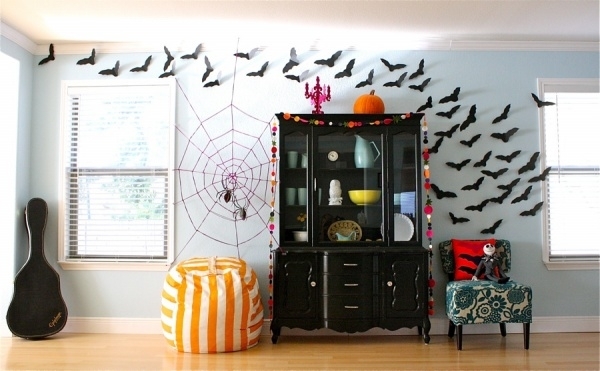 Decorative corner
With these pieces of paper, a little ingenuity to turn them into bats, vases will be yellow pumpkin really outstanding, the gouged cans put washed into another candle ... spooky really.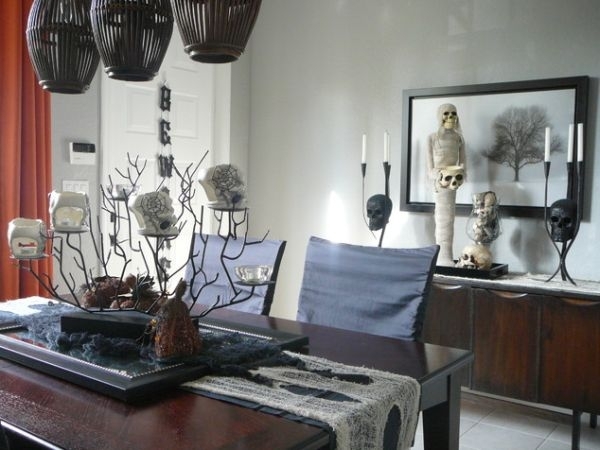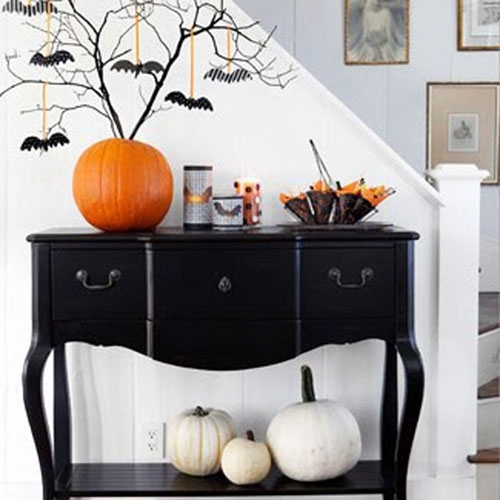 The multi-colored candy
According to legend, candy is also indispensable in this special day. Therefore, be prepared to glass jars containing colorful candy, we just brought the atmosphere of Halloween into your house again just to help decorate your table more lovely.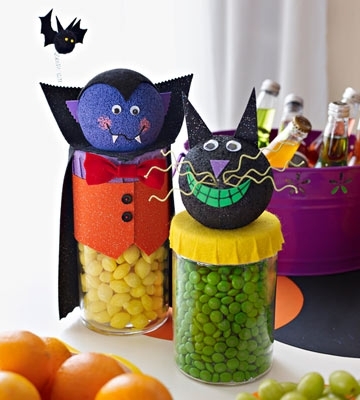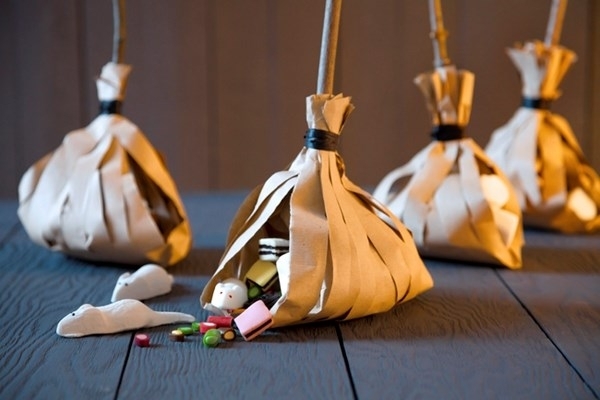 thehouseofsmiths.com